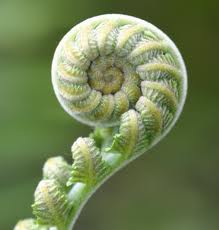 Individual, private or semi-private classes are available in person or online for those of you who would like to have one-on-one training and/or guidance for any and all aspects of Zhineng Qigong forms and theory.
Private sessions are ideal for:
New students who would like to gain an understanding of the practice basics before attending an ongoing class or periodic workshop.
Families or groups who would like to start qigong together.
Continuing students to support their journey in gaining deeper understanding of the benefits and possible obstacles associated with diligent practice.
Private sessions are tailored to support each person or group's unique situation and needs.
Fees for Private Sessions Online or at the Elfin Forest Qigong Studio:
• one student, 60 minutes $70
• one student, 90 minutes $90
• two or more students,  60 minutes $90
• two or more students,  90 minutes $110
For sessions in your home or studio travel time will be charged (if greater than 15 minutes) at $70 per hour.
Please contact us to set up an appointment.