These are some free practice resources we are happy to share with you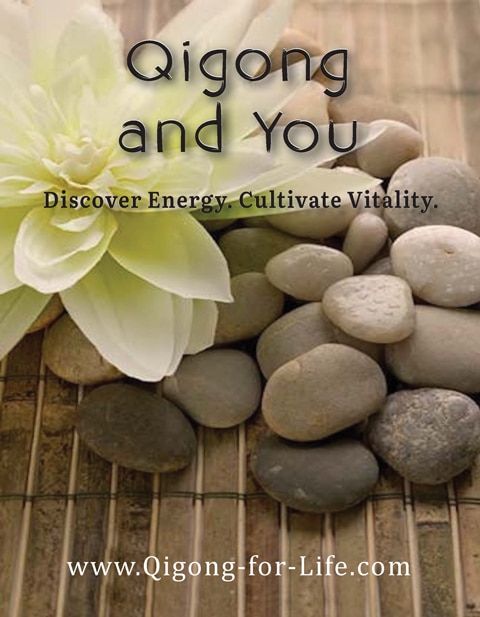 Over many years our newsletter has endeavored to address students' questions. Each chapter of this e-book is a thoughtful and concise article from a previous newsletter that will give you glimpses into the world of Qigong. This book introduces many inspiring aspects of Qigong and gives insight into the benefits of a regular practice.
Download your Free eBook here.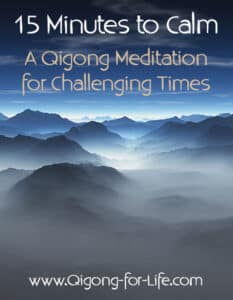 This recording is offered to support you in staying grounded, centered and relaxed during challenging times. It was recorded at the start of a Daily Qigong Practice session as the preparation for breathing exercises. Listen any time to enhance your resilience and well-being. We offer it for the best benefit of all.
Listen to your Free Guided Meditation audio here.
Download your Free Guided Meditation audio here.
This is a video from the National Qigong Association that includes an interview with Martha Blane. It was recorded on December 9, 2021.