Wellness Meditation
Saturday, 9:00 AM to 10:00 AM
December 10, 2022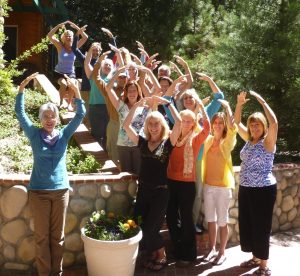 Please join us for a guided wellness meditation. This meditation time will provide a respite to focus on cultivating your self-healing abilities while being supported by the amplified energy of the group.
Sign up by voluntary contribution: use this link to make contribution. If you are unable to make a contribution and want to attend please let us know.
Thank you for supporting Qigong for Life. 
Please register at least 24 hours in advance so we have time to send you the link.
Everyone welcome!