Workshop: The Summer/Heart Phase
Sunday, 10:00 AM to 12:00 PM
June 12, 2022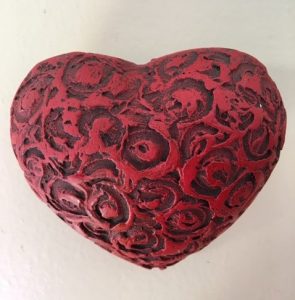 Sunday, June 12, 2022 • 10:00am – 12:00pm PT. Zoom.
Or attend anytime with the recording. Everyone welcome.  
This 2-hour class will allow us more time to deepen our qigong heart nurturing practices and understand more about the connection of our physical heart and our heart-mind. Meditation and standing practices included in workshop.
Zoom link will be emailed to you a few days before the workshop.