Wellness Support
Saturday, 12:00 PM to 4:00 PM
April 25, 2020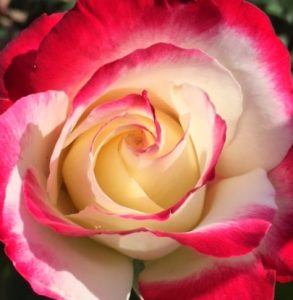 Please join us from the comfort of your home for this special wellness workshop.
In this workshop we will continue to strengthen our vitality and increase our resilience through the practice of breathing exercises, movement, community connection and group healing.
Contribution: The workshop contribution is optional. It is our intention to help support students during this time of change. If you are able to contribute we are grateful.
If you are unable to contribute, send us an email to RSVP. We will email everyone the access link the afternoon before the workshop.
Everyone welcome, always.