Summer Seasonal Workshop
Saturday, 10:00 AM to 1:00 PM
June 19, 2021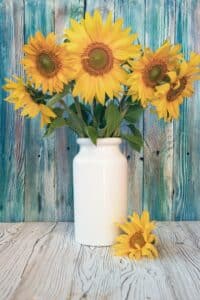 Our Seasonal Wisdom workshops occur around the times of the equinoxes and solstices. They are designed to support us during seasonal changes. Please join us for effective qigong practices to create deep relaxation centered around allowing and embracing the energies/elements of the changing season.
During this workshop practices will include standing movement and seated meditation. Our aim is to enhance, strengthen and rejuvenate ourselves while celebrating the strong vitality of summer. The practices will harmonize the attributes of the season inside and out. Group wellness session at end of day.
Everyone Welcome, No Experience Needed!