Strengthening Qi for Fall and Winter, 8-Class Series
Tuesday, 7:30 AM to 8:30 AM
October 25, 2022
Strengthening Qi for Fall and Winter, 8-Class Series
Tuesday, 7:30 AM to 8:30 AM
October 25, 2022
PRINT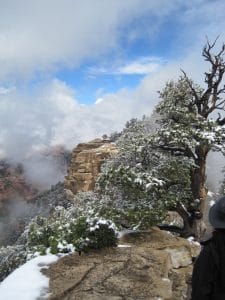 8-Class Series Tuesdays and Thursdays. Oct 25 through Nov 17. 7:30 – 8:30am, PT.
Join us to strengthen your qi to stay strong through fall and and winter. All classes include movement and meditation.
$96 for the 8-class series. Single class $14 per class use this link .
Please register at least 24 hours before class so we have sufficient time to send you the Zoom link.
Zoom link will be emailed to you a few days before the first class. Fee includes recording for each day so you can review, practice or attend at any time.