Qigong Theory and History
Saturday, 8:30 AM to 9:30 AM
May 8, 2021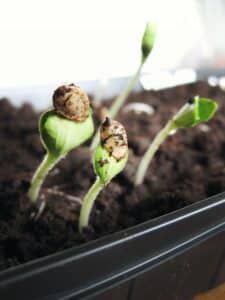 Please join us on the second Saturday of each month to learn more about qigong theory and history. We will engage in conversation about qi, qigong, practice, theory and whatever you have been wondering about that is qi-related.
We will start with a theme to get the discussion going, then let our time together evolve in natural qigong style. Our intention is to provide a forum for creating deeper understanding of our practice and to enliven and strengthen our qigong community.
Everyone welcome!
Send us an email to request the class link. 
Class fees are by contribution and are voluntary. Please use this link to make contribution.  Thank you for supporting Qigong for Life.