Elfin Forest Qigong Studio

April 16, 2022

Saturday, 9:30 AM to 12:30 PM
Workshop: Qigong for Flexibility and Balance (In-person)
Elfin Forest Qigong Studio
Saturday, 9:30 AM to 12:30 PM
April 16, 2022
Workshop: Qigong for Flexibility and Balance (In-person)
Elfin Forest Qigong Studio
Saturday, 9:30 AM to 12:30 PM
April 16, 2022
PRINT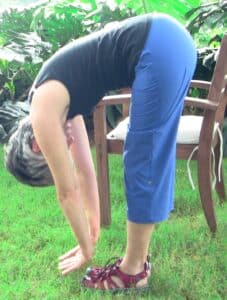 You are invited to join us in-person at the Elfin Forest Qigong studio to activate qigong movement and balance. Join us under the oak trees for this 3 hour workshop that will focus on improving flexibility and balance through meditation, movement and Bagua circle walking.
Workshop limited to 12 participants. If you can't register because workshop is full you can be placed on a waiting list by sending us an email. 
No recording for this workshop.