Qigong Breathing Wellness Practice and Meditation, 3-Class Series
Saturday, 9:00 AM to 10:00 AM
January 28, 2023
Qigong Breathing Wellness Practice and Meditation, 3-Class Series
Saturday, 9:00 AM to 10:00 AM
January 28, 2023
PRINT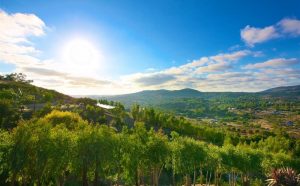 3-Class Series on Saturday January 28, February 4 & 11, 2023 • 9:00 – 10:00 am PT. Zoom.
Join us to enhance your health through potent qigong breathing exercises amplified with group practice. Guided meditation will be included with each class. Instructional video and written description of the breathing exercises will be sent prior to the first class.
New and continuing students welcome! For those who can't attend all three classes please use this link to register. (Click on "Custom Amount" $15/class.)
Please register at least 24 hours in advance to allow us time to send you the class link. Zoom link will be emailed to you 1 – 2 days before the first class. Fee includes recording for each class so you can review, practice or attend at any time.