Preparing for the Heart/Summer Season 7-Day Gong
2021-06-12 7:30 to 2021-06-18 8:30
June 12, 2021
Preparing for the Heart/Summer Season 7-Day Gong
2021-06-12 7:30 to 2021-06-18 8:30
June 12, 2021
PRINT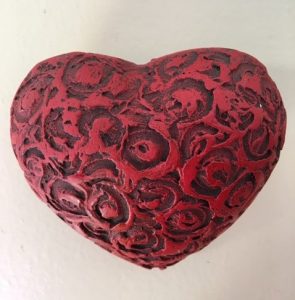 June 12, 7:30am to 8:30am PT daily through Friday, June 18, 2021.
You are invited to join us for 7 days of daily practice. This 7-day gong will provide an opportunity for us have a daily strong focus with an associated practice. The days will build on each other through a variety of meditations and movements. This will prepare us for a graceful transition into summer and all that it brings.
A meaningful benefit of our time together is the building of community to support each other and ourselves. 
Tapping into the traditional wisdom of the 5 elements/phases theory we will learn how to navigate this transition for our best benefit. Learn about the meaning of the heart season, most beneficial foods, positive and destructive emotions and more.
Each day will include a supportive theme and qigong practices.
Everyone welcome. Registration Requested.
You are also invited to attend the Summer Seasonal workshop on Saturday June 19.