Nourishing Self-Care with Qigong Workshop, 3 mornings
2021-09-10 7:00 to 2021-09-12 11:00
September 10, 2021
Nourishing Self-Care with Qigong Workshop, 3 mornings
2021-09-10 7:00 to 2021-09-12 11:00
September 10, 2021
PRINT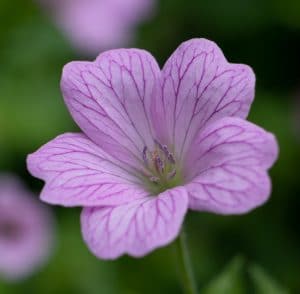 September 10, 7:00 – 9:00am PT
September 11 & 12, 9:00 – 11:00 am PT
Or attend anytime with the daily recordings. Everyone welcome.
Enjoy 3 mornings learning and practicing qigong methods to nourish yourself to maintain your heath for fall and winter. Experience group practice, guided meditation and sharing of healing information. 
Fee $45, includes recording for each day so you can review, practice or attend at any time.