Lunar New Year Workshop – Year of the Water Rabbit
Saturday, 9:00 AM to 11:00 AM
January 21, 2023
Lunar New Year Workshop – Year of the Water Rabbit
Saturday, 9:00 AM to 11:00 AM
January 21, 2023
PRINT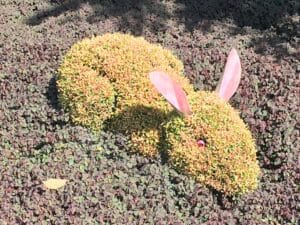 This workshop celebrates the Lunar New Year which is on January 22, 2023 – the year of the Water Rabbit. You are invited to join us to gain a deeper understanding of the traditional Chinese view of the cosmos and our relationship to it.
Our qigong practice will cultivate, activate and enhance qi while also celebrating the Lunar New Year and life.
Please register at least 24 hours in advance so we have time to send you the link. The Zoom link will be emailed to you a day or so prior to the workshop.
Everyone welcome!