Elfin Forest Qigong Studio

July 17, 2022

Sunday, 10:00 AM to 1:00 PM
In Person Workshop: Five Phase/Elements Practice
Elfin Forest Qigong Studio
Sunday, 10:00 AM to 1:00 PM
July 17, 2022
In Person Workshop: Five Phase/Elements Practice
Elfin Forest Qigong Studio
Sunday, 10:00 AM to 1:00 PM
July 17, 2022
PRINT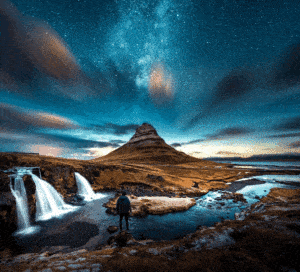 Sunday, July 17, 2022 • 10:00am – 1:00pm PT. Elfin Forest Qigong Studio.
Everyone welcome.  
This 3-hour class will focus on learning and practicing a set of Five Phase movements to awaken, purify and strengthen the 5 vital organs. Meditation, discussion and movement included in workshop.
Maximum of 12. Workshop will be held in the shade of the oak trees.
Directions will be emailed to you a few days before the workshop.