Elfin Forest Qigong Studio

March 4, 2023

Saturday, 10:30 AM to 11:45 AM
In-Person Classes, First Saturday of the Month through June
Elfin Forest Qigong Studio
Saturday, 10:30 AM to 11:45 AM
March 4, 2023
In-Person Classes, First Saturday of the Month through June
Elfin Forest Qigong Studio
Saturday, 10:30 AM to 11:45 AM
March 4, 2023
PRINT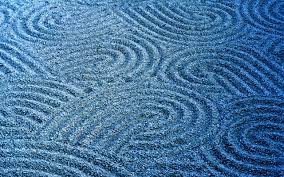 Saturdays • March 4, April 1, May 6 and June 3, 2023 • 10:30 – 11:45 am • Elfin Forest Qigong Studio
You are invited to join us for in-person classes under the healing canopy of the oak trees. This class will include guided meditation, moving meditation and the benefits of an amplified in-person qi field to enhance wellness. 
Please register asap to hold your place. Space is limited to 10 participants. 
Wear warm clothes. Gloves, neck scarf and a throw can be helpful in the cooler months.