Full Moon (Flower Moon) Qigong Practice: Free Class
Friday, 11:00 AM to 12:00 PM
May 5, 2023
Full Moon (Flower Moon) Qigong Practice: Free Class
Friday, 11:00 AM to 12:00 PM
May 5, 2023
PRINT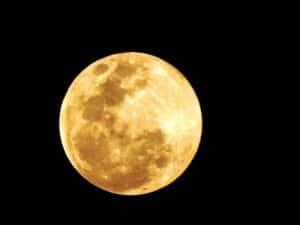 May 5th, 2023 • 11:00am – 12:00pm PT • Zoom
You are invited join us for this FREE class to embrace the energies of the full moon.
During this class, practices will include standing movement and seated meditation. Our aim is to enhance and strengthen ourselves while benefiting from the full moon energy.
Everyone Welcome!
Please let us know at least 24 hours in advance that you would like to attend. We will send you the Zoom link by email a day or so in advance. This class will not be recorded.