Online Via Zoom

September 24, 2022

Saturday, 10:00 AM to 1:00 PM
Fall/Metal/Lung Phase Workshop
Saturday, 10:00 AM to 1:00 PM
September 24, 2022
Fall/Metal/Lung Phase Workshop
Saturday, 10:00 AM to 1:00 PM
September 24, 2022
PRINT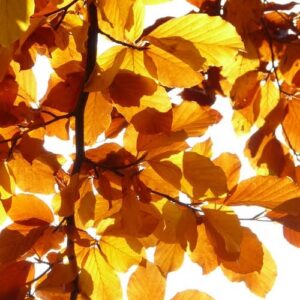 Saturday, September 24, 2022 • 10:00am – 1:00pm PT. Zoom.
Or attend anytime with the recording. Everyone welcome.  
This workshop will provide us with time to deepen our qigong lung nurturing practices and understand more about the connection of our physical lungs and the important part they play with our other organs. Meditation and standing practices included in workshop.
Zoom link will be emailed to you a few days before the workshop.