Daily Practice
Saturday, 7:30 AM to 8:30 AM
September 12, 2020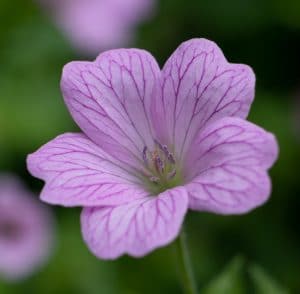 You are invited to step into the refuge and support of a daily group practice.
Join us for a week or a month or more for maximum benefit. All are welcome for as long as you feel able and willing to attend.
Taking time every morning to connect with the qi field is extremely helpful for decreasing anxiety and stress while increasing our resilience and vitality. Our intention is to practice for the best benefit of all. Everyone is welcome.
You can review instructions for the Breathing Exercises before your first class by sending an email . We'll respond with links to an instructional video and written info.
Please email us to request the link for the Daily Practice.
Class fees are by contribution and are voluntary. Please use this link to make contribution. 
Thank you for supporting Qigong for Life.