Cultivating Kidney Qi Workshop
2021-12-04 10:00 to 2021-12-05 12:00
December 4, 2021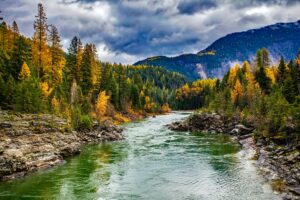 Saturday & Sunday, December 4 & 5, 10:00am – noon PT.  
Or attend anytime with the daily recordings. Everyone welcome.
You are invited to enjoy two morning sessions to Cultivate Kidney Qi to strengthen our foundation; our kidneys. This is the best time of year to focus on boosting our resilience as we prepare for winter. 
During this workshop we will integrate healing meditations, breathing exercises and introduce Ba Gua Zhang (Eight Direction Palm) circle walking practice. This practice is powerful for restoring health and for spiritual cultivation. Every step creates a pumping action that is transmitted upward to fill and strengthen kidney qi.
Fee includes recording for each day so you can review, practice or attend at any time.