Breathing Exercises for New and Continuing Students
Sunday, 11:00 AM to 12:00 PM
February 21, 2021
Breathing Exercises for New and Continuing Students
Sunday, 11:00 AM to 12:00 PM
February 21, 2021
PRINT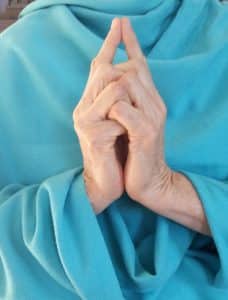 Please join us to learn and review the methods and benefits of the qigong breathing exercises. This is your opportunity to ask any and all questions. 
Our intention is to welcome new practitioners and provide a forum for creating deeper understanding of the breathing practices.
Everyone welcome!
Send us an email to request the class link and instructional video before the class. 
Class fees are by contribution and are voluntary. Please use this link to make contribution. Thank you for supporting Qigong for Life.