8 Classes – Building Lung Qi
Tuesday, 7:30 AM to 8:30 AM
October 26, 2021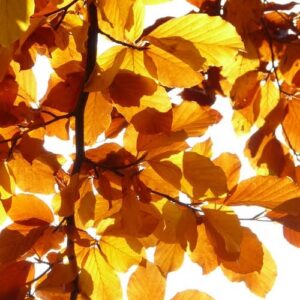 Tuesdays and Thursdays • Oct 26 through Nov 18 • 7:30 – 8:30am PT
As we travel through the cool days of Autumn it is the optimal time to provide extra support for our lungs.  Practicing together now will help boost our abilities to repel colds and flu while preparing ourselves to stay healthy during winter. 
These classes will include breathing exercises, mantra and specific movements for building qi.
Everyone welcome.
$70 for 8 classes or $10 single class. Please
use this
link for payment.