7-Day Gong to Store Kidney Qi
Sunday, 7:30 AM to 8:30 AM
December 12, 2021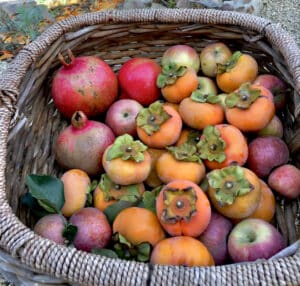 Sunday, Dec 12 to Saturday, December 18 • 7:30am – 8:30am  PT
You are invited to focus on storing bountiful kidney qi as we make our way into the most yin season; winter. This is the optimal time to provide extra support for our kidneys. Practicing together for 7 days will help boost our ability to stay healthy during winter. 
These classes will include breathing exercises and specific movements for building kidney qi. Everyone welcome.
$60 for 7 classes or  $10 for single class. Register here.