7-Day Gong: Preparing for Autumn
Sunday, 7:30 AM to 8:30 AM
August 7, 2022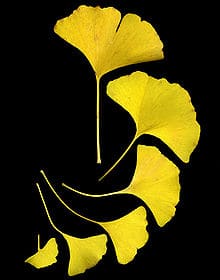 Sunday, August 7 to Saturday, August 13 • 7:30am – 8:30am  PT
Or attend anytime with the daily recordings. Everyone welcome.
As the summer days lead us towards Autumn you are invited to focus on lung qi to build immunity. This is the optimal time to pay attention to our lungs. Practicing together for 7 days will help boost our ability to release grief, clear stagnation and cultivate our courage to go on. 
$84 for 7 classes. Single class $14, use this link for single day payment.
Zoom link will be emailed to you a few days before the first class. Fee includes recording for each day so you can review, practice or attend at any time.