6-Class Series: Your Qigong Super Powers
Tuesday, 7:30 AM to 8:30 AM
April 12, 2022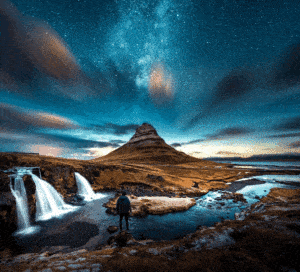 Tuesdays and Thursdays • April 12 through April 28 • 7:30 – 8:30am  PT. Zoom.
Or attend anytime with the daily recordings. Everyone welcome.
How can we be more conscious of our qigong superpowers? Like most things qigong, it is simple, but may not be easy. Join us to explore your qigong super powers such as Receiving Universal Information, Qi Field Therapy and The Rhyming Formula. All classes include movement and meditation.
If you wish to sign up for a single class at $12 per class
use this link
.
Zoom link will be emailed to you a few days before the first class. Fee includes recording for each day so you can review, practice or attend at any time.