6-Class Series: Nourishing Ourselves
Tuesday, 7:30 AM to 8:30 AM
September 20, 2022
6-Class Series: Nourishing Ourselves
Tuesday, 7:30 AM to 8:30 AM
September 20, 2022
PRINT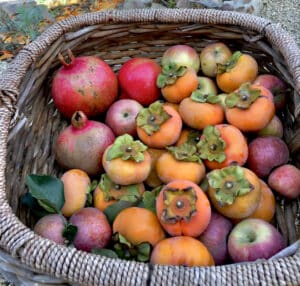 We nourish ourselves practicing qigong. It is a gift we have the power to bestow upon ourselves. Join us to continue our qigong journey together.
All classes include movement and meditation. These classes are appropriate for all levels of experience. Everyone welcome.
$72 for the 6-class series (see upper right of this page to register). Or sign up for single class at $14 per class use this link .
Zoom link will be emailed to you a few days before the first class. Fee includes recording for each day so you can review, practice or attend at any time.