Registration Details
$50
Qigong In-Depth Study 10 remaining
$14
In-Depth Study Single Ticket 2 remaining
Sorry, Event Passed
4-Class Series: Qigong In-Depth Study
Passed
Monday, 4:00 PM to 5:00 PM
October 2, 2023
4-Class Series: Qigong In-Depth StudyPassed
Monday, 4:00 PM to 5:00 PM
October 2, 2023
PRINT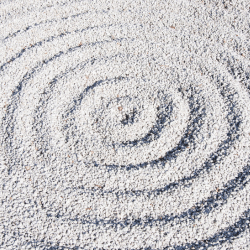 Mondays • September 11, 18, 25, & October 2, 2023 • 4:00 – 5:00pm PT Zoom
Attend the live Zoom class or any time with the recordings. Everyone welcome.
Join us for this small group class for a deepened exploration of qigong theory, practice details and history. Each class will begin with a short time for movement/qi activation before our topic of discussion. This is a wonderful opportunity to be in community with qigong practitioners. 
$50 for all 4 classes; single class: $14. Max of 12 people.
(Register by clicking the green "Register Now" box in upper ⬆️ right of this page)
IMPORTANT NOTICE: Within a few minutes of registering you will receive an email from Zoom with the link to access the class/workshop. Be sure to add no-reply@zoom.us to your contact list. If you do not find the email please check your Spam folder or Junk mail folder, or contact us ASAP .