Spring Wellness 6-Class Series
Tuesday, 7:30 AM to 8:30 AM
February 22, 2022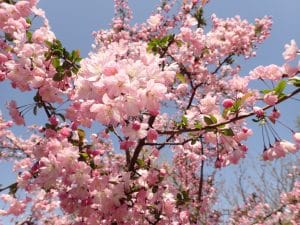 Tuesdays and Saturdays • February 22 through March 12, 2022 • 7:30 – 8:30am PT
Or attend anytime with recordings of each class.
These classes are to prepare ourselves for spring by activating liver qi. Practicing qigong helps us receive optimal benefits for cleansing the liver and releasing anger. 
Classes will include meditation, breathing exercises and movement. Everyone welcome.
$60 for 6 classes. If you wish to pay for single classes at $12 per class 
use this link
.
Zoom link will be emailed to you a few days before the first class. Fee includes recording for each day so you can review, practice or attend at any time.