Winter Solstice Class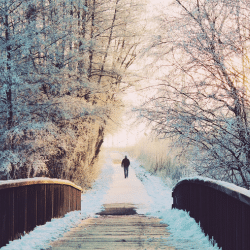 Join us to celebrate the winter solstice and continue enhancing kidney qi. We will practice kidney supporting exercises along with qigong breathing exercises, guided meditation and warm ups. Everyone welcome!
NEW STUDENTS will receive an instructional video and written description of the breathing exercises will be sent prior to the first class.
IMPORTANT NOTE: After registering, your "Event Ticket" will be emailed to you with a link to the online Zoom meeting.
Class fee includes a recording so you can attend anytime, or review and practice on your own schedule.