(FREE) New Year Meditation Class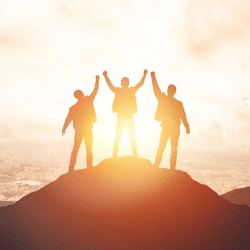 FREE New Year Meditation Class
Please join us in community to create strong personal and group intention for peace, healing and kindness in 2024. This is a great opportunity to try out a qigong class at Qigong for Life–free of charge!
There will be no recording for this class.
IMPORTANT NOTE: After registering, your "Event Ticket" will be emailed to you with a link to the online Zoom meeting.