Beginner 3-Class Series for Everyone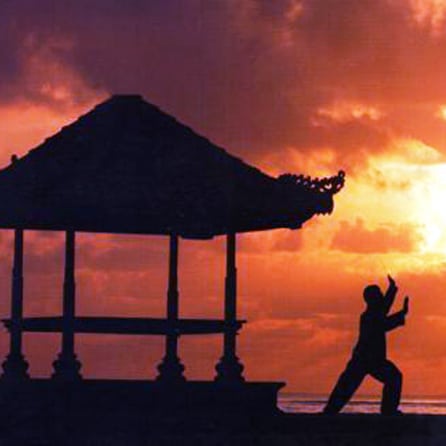 Saturdays, Jan. 13, 20, 27
10:00 – 11:15am, PT
Zoom
Everyone is welcome to attend–even those who want a refresher!
This beginner-friendly class series will provide you foundational information to start and continue your qigong practice at home or in a group.
Topics will include: Qigong posture for most benefit, breathing basics and methods, overview of qigong history and benefits, energy gates, points and centers, 12 minute warm up you can do everyday. Introduction to qigong meditation, movement form and theories.
Handouts will be provided prior to first class.
IMPORTANT NOTE:This ticket is for all three of the above Saturday class dates together.
Class fee includes recordings so you can attend anytime, or review and practice on your own schedule.
After registering, your "Event Ticket" will be emailed to you with a link to the online Zoom meeting.