8-Class Series: Preserve and Nourish Kidney Qi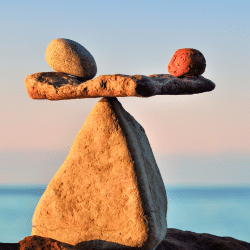 Tuesdays and Thursdays,
8 CLASSES: Jan. 16, 18, 23, 25, 30 & Feb. 1, 6, 8
7:30-8:30am PT Zoom
Join us to preserve and nourish kidney qi to stay strong for winter and year round. We'll incorporate methods specifically to balance, harmonize and protect our kidney qi. All classes include movement and meditation. Classes are appropriate for all levels of experience.
The full 8-Class Series is $128 includes all of the class dates above.
A Single ticket can be purchased for one class for $18.
IMPORTANT NOTE: After registering, your "Event Ticket" will be emailed to you with a link to the online Zoom meeting.
Class fee includes recordings so you can attend anytime, or review and practice on your own schedule.
Everyone is welcome to attend.