Date: March 23, 2019
Time: 10:00 am - 4:00 pm
Location: Elfin Forest Qigong Studio
Elfin Forest, Escondido, CA
Our seasonal workshops occur around the times of the equinoxes and solstices. They are designed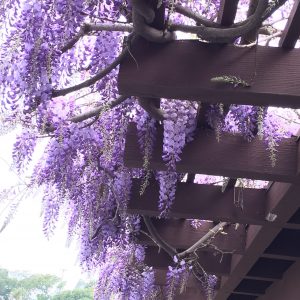 to support us during the seasonal changes. Please join us to create deep relaxation centered around allowing and embracing the energies/elements of the changing season.
Practices for the day will include breathing exercises, LQUPQD, circle walking and more. Our aim is to enhance, strengthen and renew ourselves inside and out.
Everyone Welcome, No Experience Needed.
Tuition:   $75. prior to March 10, $85 after. Please register below. You will be directed to PayPal where you can choose PayPal, debit or credit card.
Bring: Lunch, water, blanket/mat/pillow, walking shoes and a sweater.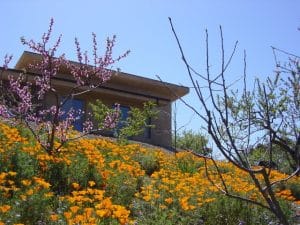 RSVP