Date: September 22, 2018
Time: 9:00 am - 3:00 pm
Location: Elfin Forest Qigong Studio
Elfin Forest, Escondido, CA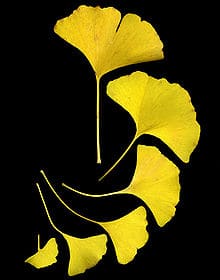 Our Seasonal Workshops are designed to support us during seasonal changes.
Please join us for a day filled with qigong practices that create deep relaxation. We will focus on allowing and embracing the energies of the changing season.
Practices will include standing movement, seated meditation, circle walking and a "qi nap" lying down.
Our aim is to align our awareness of seasonal changes to enhance, strengthen and rejuvenate ourselves.
Everyone Welcome – No Experience Needed
Tuition:  $75 prior to Sept 10, $85 after. Directions sent upon registration. Please register below. You will be directed to PayPal where you can choose PayPal, debit or credit card.
Please send email if you would like to pay by check in advance.
Bring: Lunch, water, blanket/mat/pillow, walking shoes and a sweater.
RSVP
This event is fully reserved. Please contact us to be placed on waiting list.