Date: August 18, 2018
Time: 9:00 am - 4:00 pm
Location: Elfin Forest Qigong Studio
Elfin Forest, Escondido, CA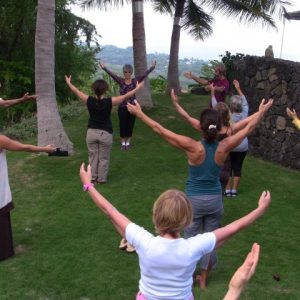 You are invited to attend this workshop designed for new and continuing students.
New students will learn the basic movements and theory of this foundational Zhineng Qigong healing form.
Continuing students will gain a deeper understanding of the nuances of the LQUPQD form. 
During the workshop the form will be explored as a complete systematic method. The 5 sections of the LQUPQD form will be described in detail and practiced with individualized corrections.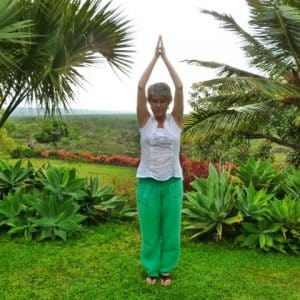 "This workshop has given me a whole new appreciation for LQUPQD, the many details, subtle adjustments and longer practice allowed me to dive deeper. I definitely have more clarity about the beauty and power of the form and feel it now more energetically. I can embody the energy of the form on a much deeper level now.  I feel really good." Wendy S.
Tuition: $85. Please register below. You will be directed to PayPal where you can choose PayPal, debit or credit card. Please contact us if you prefer to pay with check.
RSVP
Reservations are closed for this event.