Date: September 23, 2017
Time: 10:00 am - 4:00 pm
Location: Elfin Forest Qigong Studio
Elfin Forest, Escondido, CA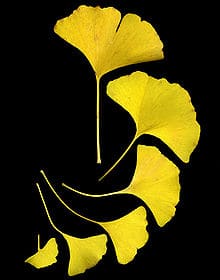 Come and experience ancient Chinese seasonal wisdom and honor the transition from Summer to Fall.
Practices of mindful movement, guided meditation and walking in nature will be included. We will focus on Zhineng Qigong practices that support us in harmonizing the attributes of the seasons to enhance well-being through this time of change.
Workshop limited to 15 participants. All are welcome.
Tuition: $80 prior to Sept 16, $85 after. Directions sent upon registration.
Please send an email if you would like to pay by check in advance.
RSVP